Adventures In Photography
Taking pictures is one of the crazy joys in life.  
"Photography takes an instant out of time, altering life by holding it still."  – Dorothea Lange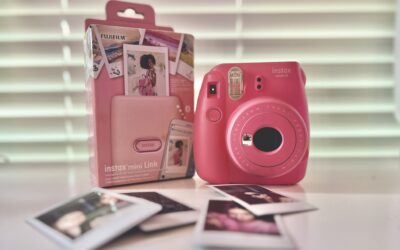 In a world dominated by cell phone photography and social media, the Fujifilm Instax Mini camera is an amazing and totally fun little camera for people of all ages! It's a refreshing throwback to the days of instant film, and brings a touch of nostalgia to the fun...