Once upon a time, there was a new mom who was determined to get some great photos of her first born. She got some great photos and they all lived happily ever after. The end. Well…not quite. This new mom (me) did get some photos of her first born, but now that I'm taking the time to look back through all my old photos to re-organize them, I realize that when I first started out with my state of the art digital camera, I had no idea what I was doing.
At the time I was taking these photos, I thought I was capturing some great pictures of so many of my son's milestones. Boy was I wrong. Well…I did capture the milestones, but I don't have very many great pictures from that time. And it wasn't until recently that I realized just how bad they were and how little I knew and understood about my camera.
I decided when my first child was very young that I wanted to learn all about my camera and how to take better (hopefully great) photos of him. I spent lots of time on the floor chasing him around altering my settings working towards taking the perfect picture.
But as you can see from the pictures above, I knew nothing about composition, lighting, aperture, shutter speed, or evening out skin tones. I was just snapping away hoping I'd get something decent! I'm really glad to have these photos of him when he's so little, and I'm also glad to have them as a reminder of where I started and just how far I've come.
I learned all about shutter speed, aperture, ISO, and so much more just through trial and lots of error. For every 100 shots, I would usually come away with 10-20 good ones. It was definitely a process. But after doing this for some time, I finally figured out how to use my camera to get some pretty decent shots.
I read every article I could get my hands on, I subscribed to all the photography magazines, and I used all my spare time tinkering with my camera and its settings.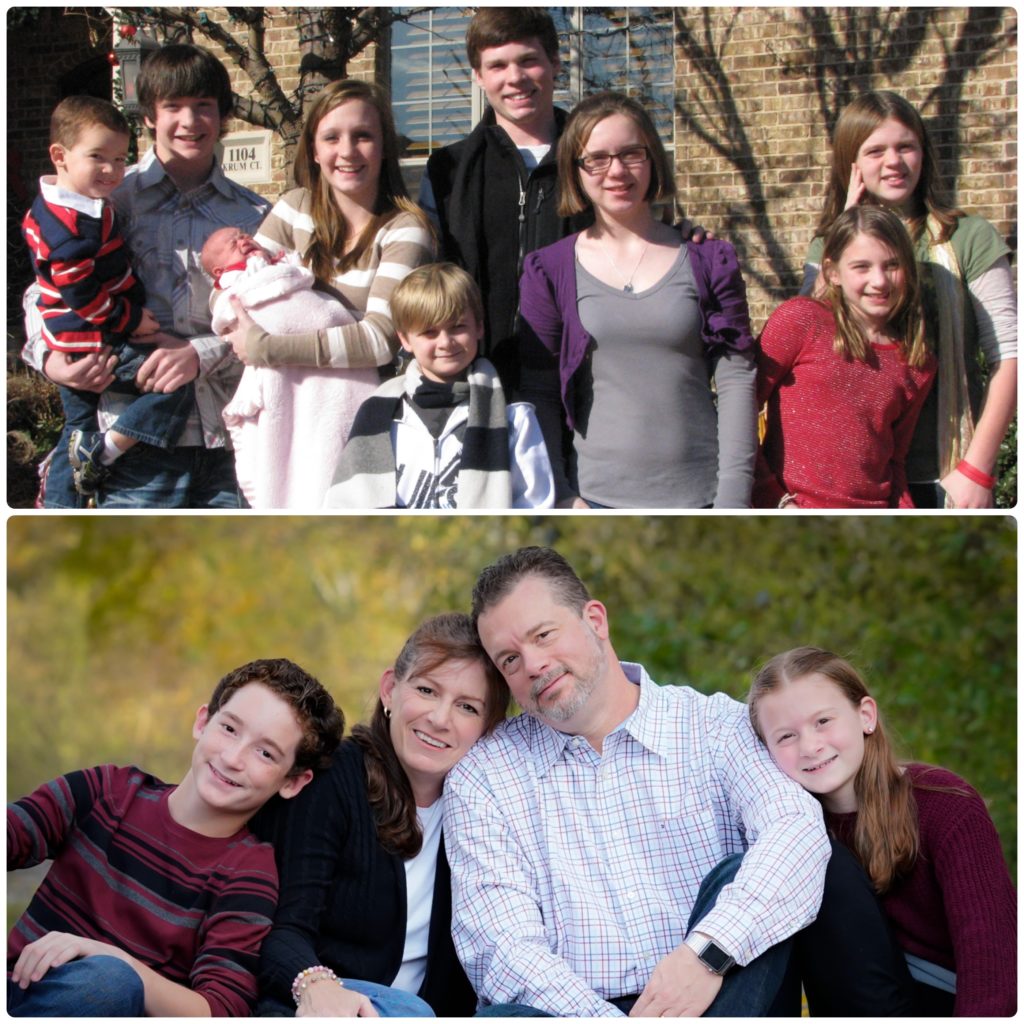 I can't believe I'm posting the top picture, but it's a perfect shot to show you how much I didn't know about lighting! Who arranges the subjects in their photographs so they are staring straight into the sun?? Oh my…how embarrassing. Fortunately, between 2009 (top photo) and 2019 (bottom photo), I learned a thing or two.
I eventually got good enough that friends began asking me to take photos for them! I was well on my way. What I didn't know was that cameras were changing just as quickly as I was learning about them. And now I find myself continuing to learn all about the new cameras that come out each year.
This is such great news, because now I understand that the hobby I began to learn about many years ago will always be exciting for me. I'm not going to ever get to a point where I know it all and it becomes boring. Photography is continually changing, so I will forever be learning about this little hobby that has now turned in to a full blown business!
I couldn't have become the photographer I am today without the help of Shultz Photo School. They have taught me so many little details about how to take a great picture that I may not have discovered on my own. I am so happy that I stumbled across them many years ago as I began my journey to start my photography business.
If you are interested in photography, I highly recommend finding some sort of course to take. Shultz is my favorite, but there are many out there. I also enjoy courses from Creative Live. They have something for everyone. I take mostly technical classes from them, classes that teach all about the settings on my cameras.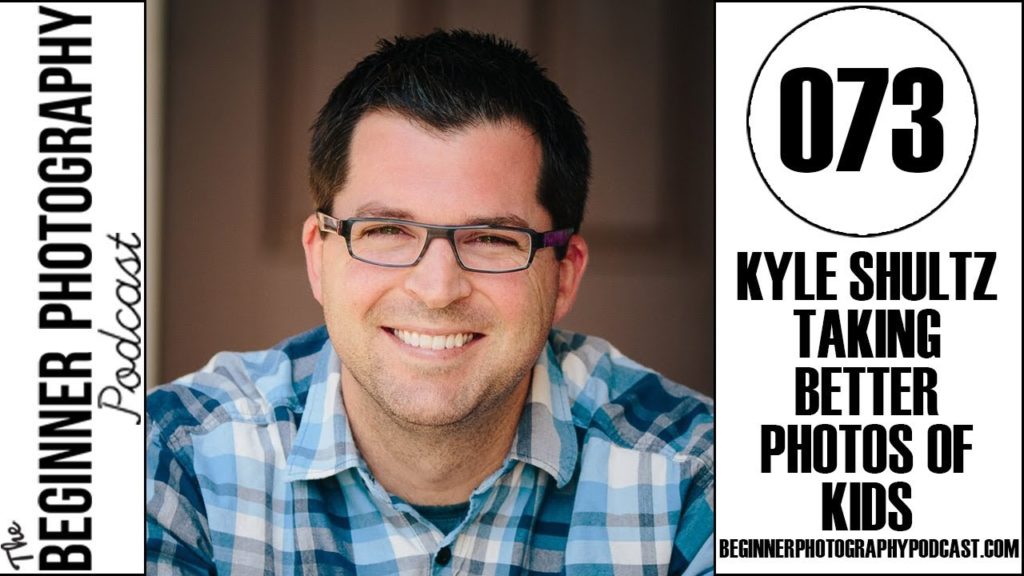 What I love about both of these is that they are offered on-line. No set schedule, you just enjoy the classes when you have time. I was able to go at my own pace with these courses and have enjoyed them very much!
Now if you are interested in wedding photography, I recommend you go check out Katelyn James. She is absolutely amazing. I am not at all interested in wedding photography, but I still have taken and follow many of her courses. There are so many things you can learn about location, lighting, posing, and much more from watching a wedding photographer. And she is one of the best.
My favorite thing that she offers is her Katelyn James All Access subscription. This is so interesting and educational. She lets you "follow" her on engagement shoots and wedding shoots via video (with lots of educational voice-overs), and it is full of great information – both of what to do and what NOT to do!
If you just want to see what she's all about, you can check her out on YouTube. I've included a sample video for you called Top 3 Technical Skills Every New Photographer Should Focus On in case you want to get started! Just click on the link.
With photography, the learning will never end. I'm glad about that. I feel like photography is always evolving and there will always be something new for me to work on… What is your hobby? Have you mastered it? Or are you continuing to learn?
If you are just starting your photography journey, don't get frustrated and give up. I mean just look at the pictures I took when I first started. They were so terrible! And now, there are so many more resources than there were 13 years ago when I was starting. Find the books and classes that work for you, and trudge forward. You'll be glad you did!
Until next time…