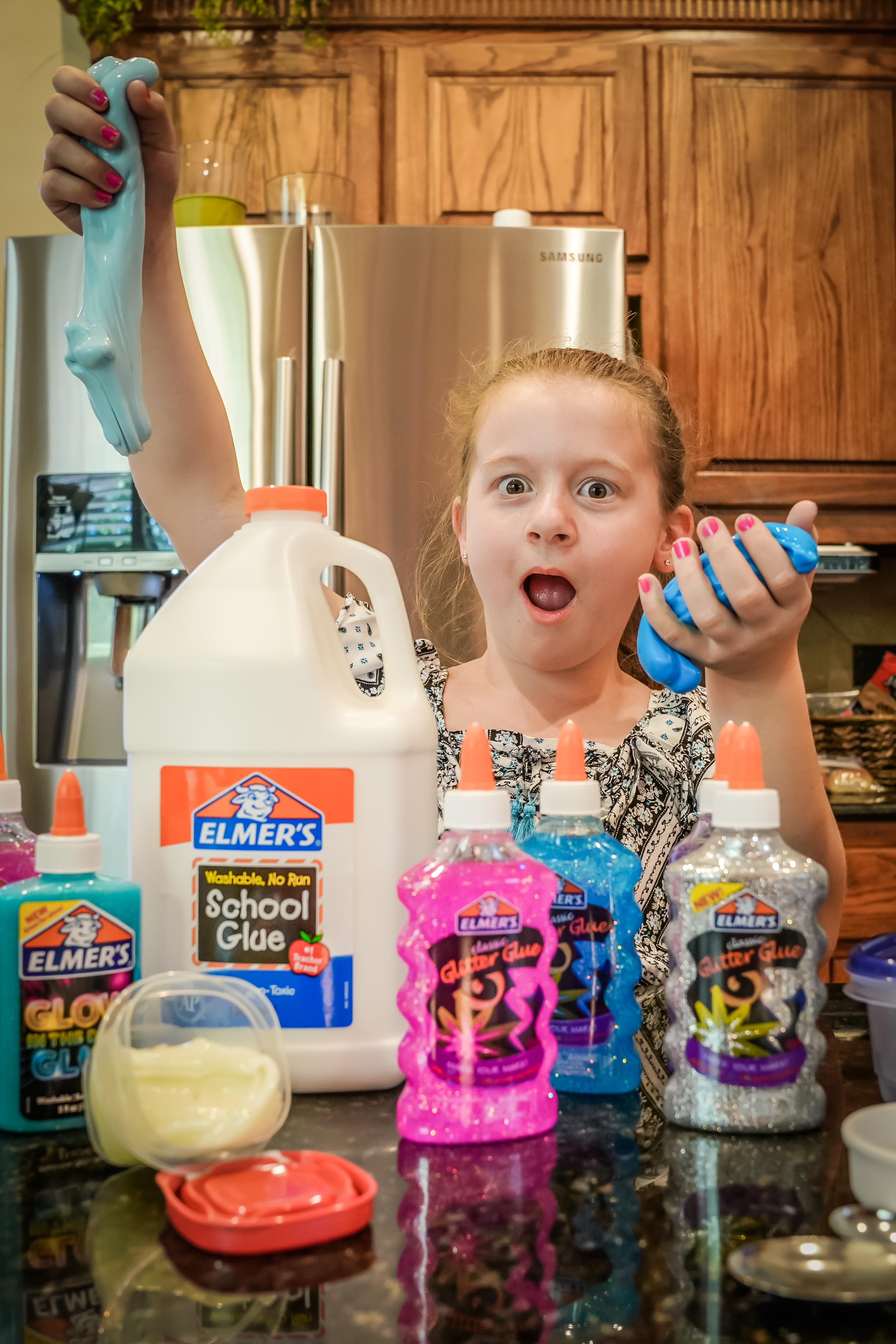 Adventures In Parenting And Other Mischief
Life is an amazing journey.  Add a husband, a dog, and a couple of kids to the mix and that's when things get really interesting.
Adventures In Photography
Photography is my passion.  The next best thing to taking pictures is talking about photography.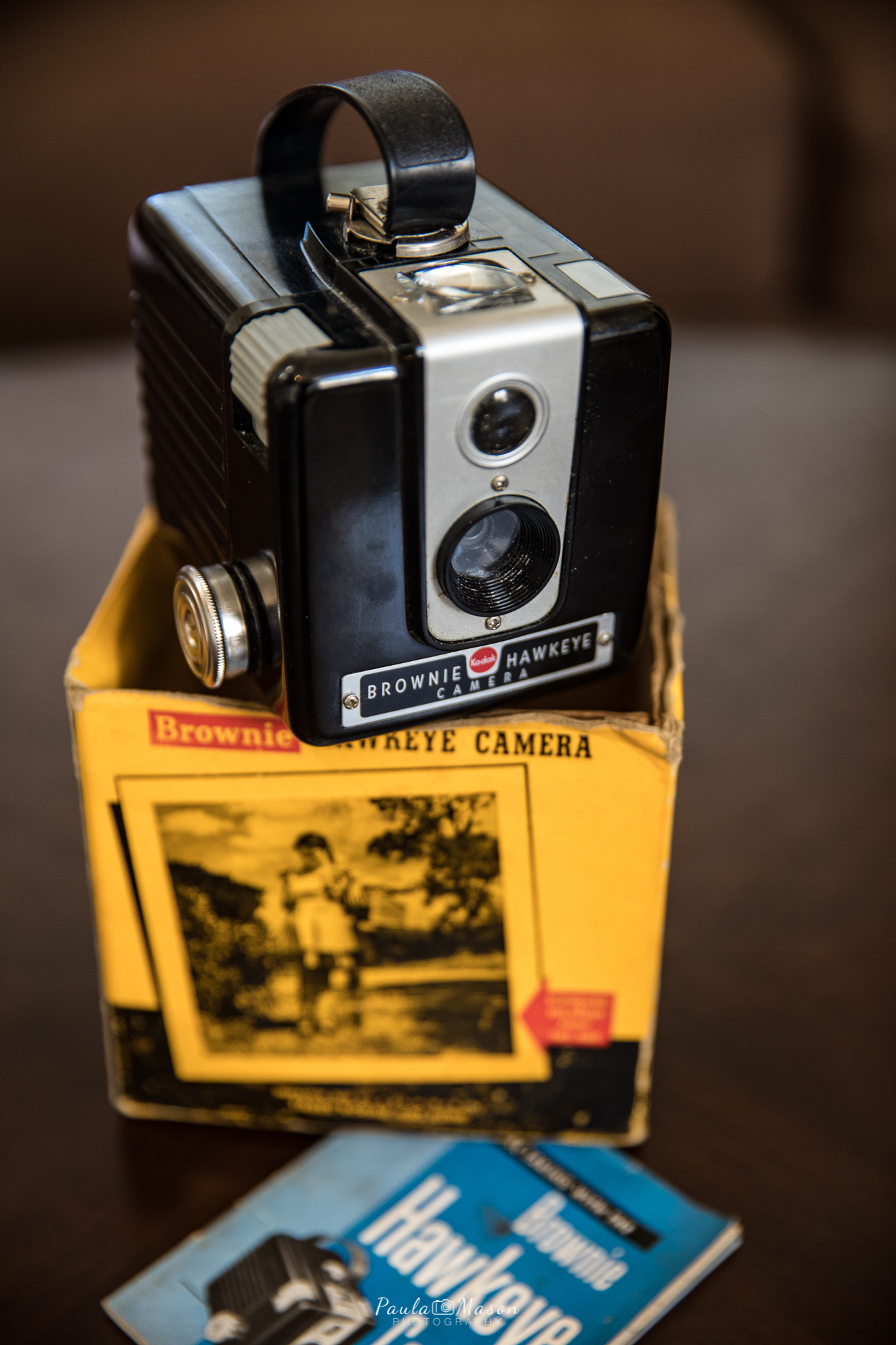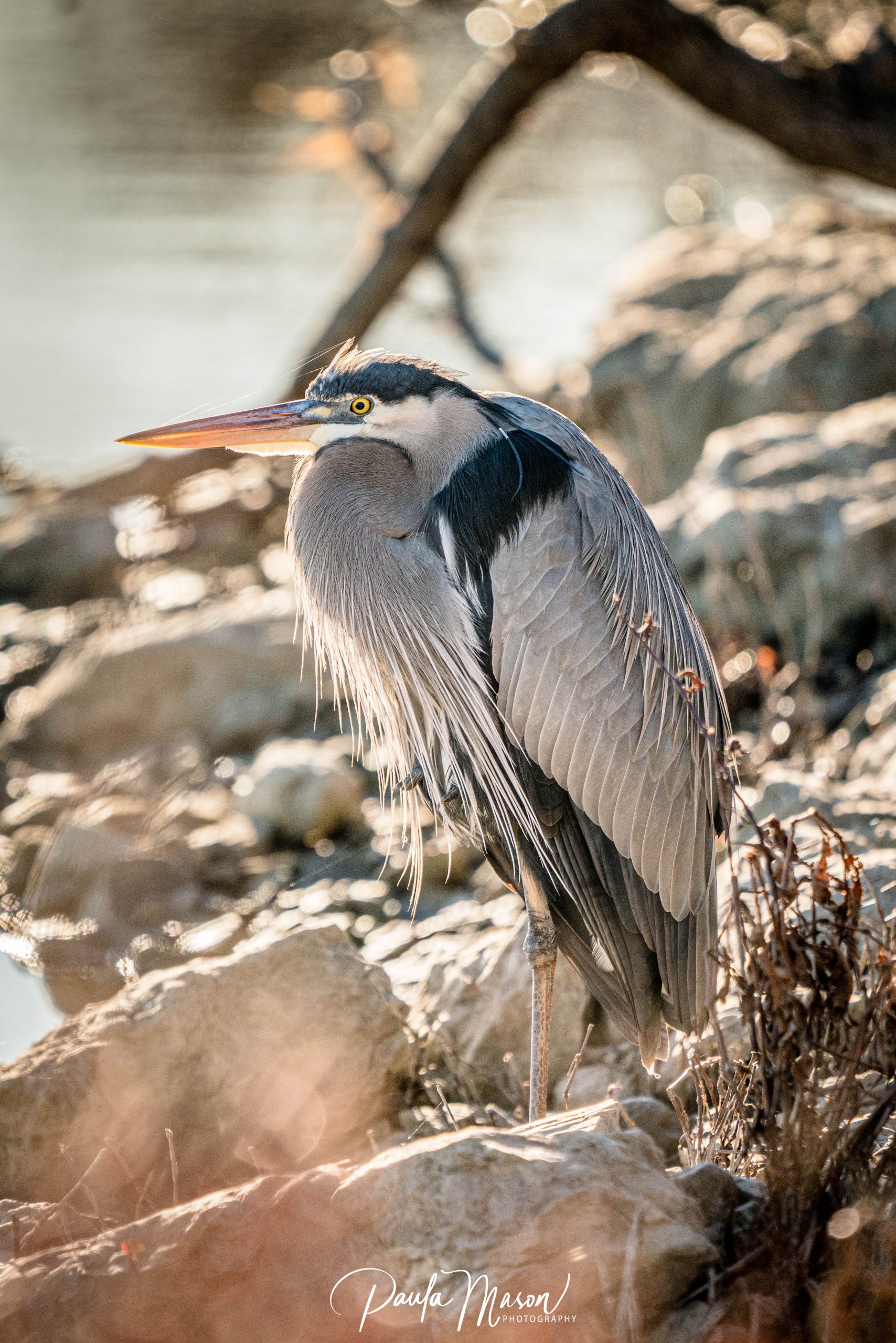 Have camera, will travel near or far.  Mostly near, actually.  I don't travel as much as I would like, but when I do, I talk about it here. 
Just like Mary Poppins, Paula believes that "In every job that must be done, there is an element of fun. You find the fun and – SNAP – the job's a game."  
This blog is just that — a fun little job that feels like a game.  SNAP!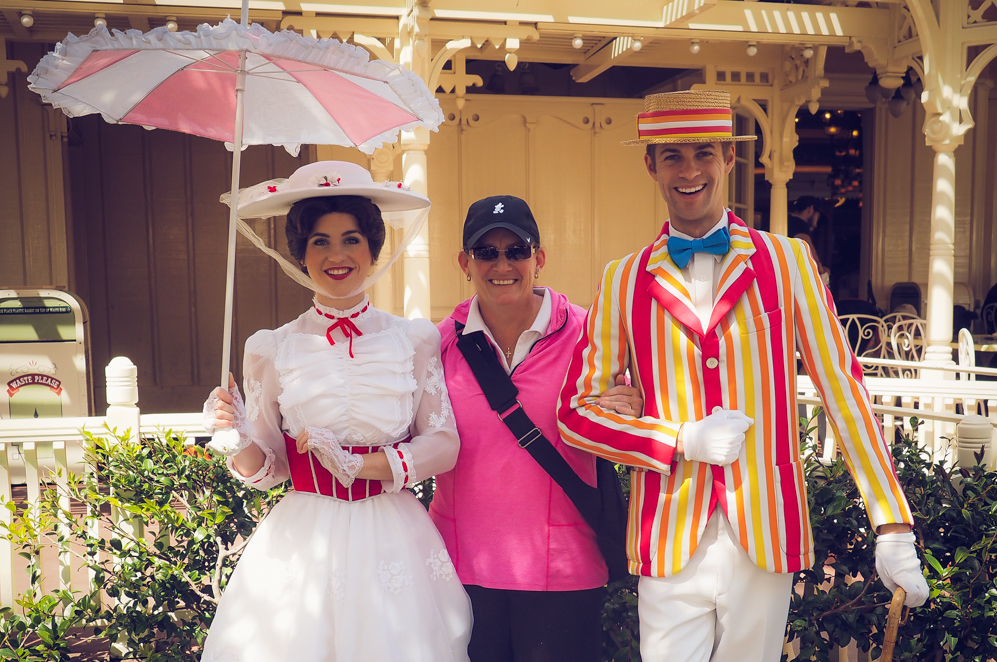 Here are some of Paula's latest posts.  To see them all, visit the blog.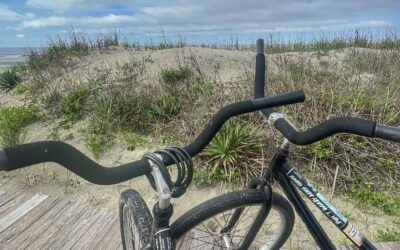 I recently spent a week on Kiawah Island in South Carolina. If you haven't been, you should add it to your list of places to visit. After booking a condo, I read many suggestions on what to do and see while visiting, but one thing that was talked about over and over...