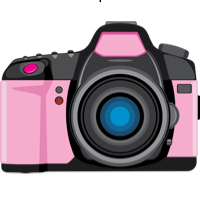 I love taking pictures; especially of my kids.  I've taken over 100,000 photos, and learned a few things in the process (mostly through trial and error).  I share some pictures and some tips here.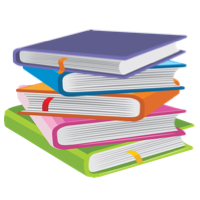 I love to read (when I can find the time).  I always have one on my Kindle and a real book on my bedside table.  When I find a good book, I love to share it.  So many books, so little time to read them.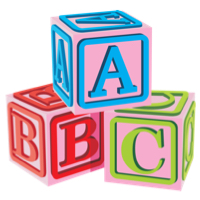 I'm still a kid at heart.  Now that I have two kids of my own, I get to play with their toys.  I share some of my thoughts about the best fun toys here.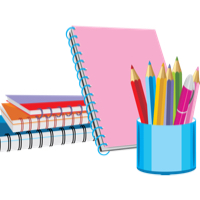 My thoughts on other topics are here as well.  There are always so many exciting things going on.  You can see the entire collection of my random musings here.
Recently Posted By Ball Cap Mom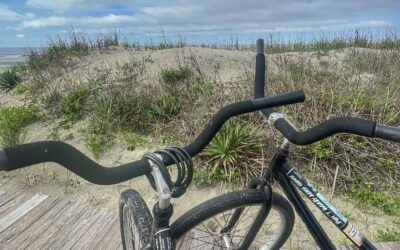 I recently spent a week on Kiawah Island in South Carolina. If you haven't been, you should add it to your list of places to visit. After booking a condo, I read many suggestions on what to do and see while visiting, but one thing that was talked about over and over...
read more
In every job that must be done, there is an element of fun.  You find the fun, and – SNAP – the job's a game.