Ball Cap Mom Blog
Blogging is one of the crazy joys in life.  
""Blogging is to writing what extreme sports are to athletics: more free-form, more accident-prone, less formal, more alive. It is, in many ways, writing out loud." – Andrew Sullivan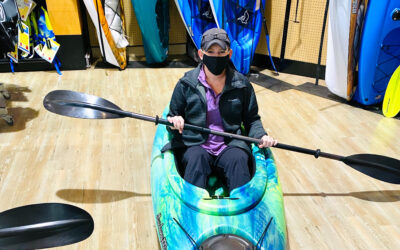 I think we can all agree that it's been a crazy year and a half. This COVID stuff has changed all of our lives in one way or another. We have been very fortunate over here. The changes have been minimal, and mostly the change has been how much time we spend at home...