Adventures In Parenting
Parenting is one of the crazy joys in life.  
"Parenting without a sense of humor is like being an accountant who stinks at math." — Amber Dusick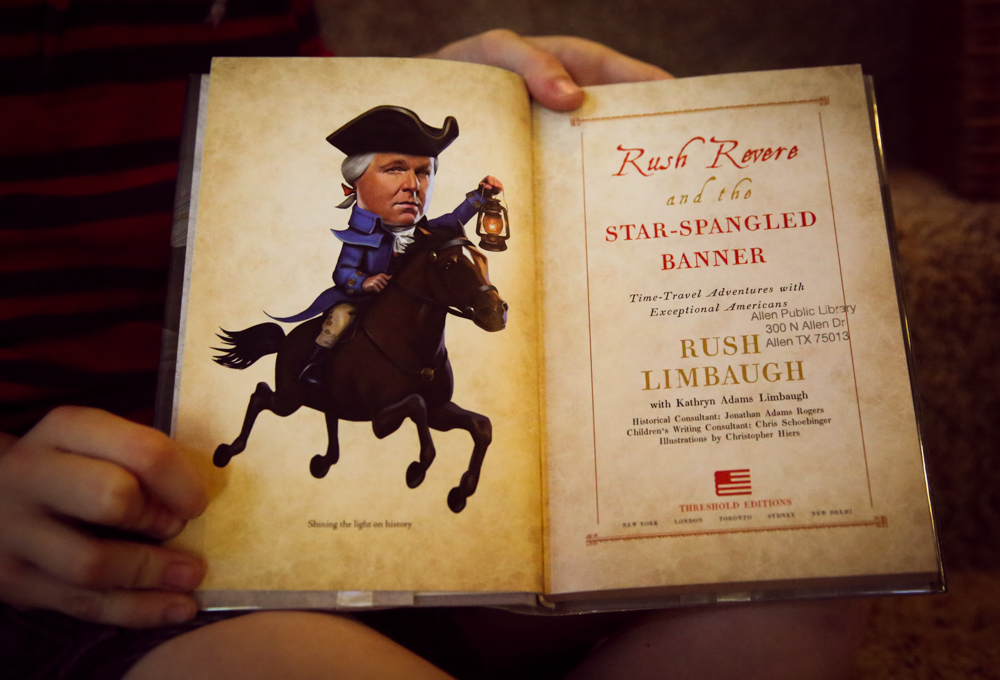 Things have changed quite a bit since I first published this article. My recommendation in this originally, was to go to your local library and check out these great books by Rush Limbaugh. Well...with all the things going on recently, that recommendation has changed....