Adventures In Travel
Travel is one of the crazy joys in life.  
"Life is a blank canvas, and you need to throw all the paint on it you can."? Danny Kaye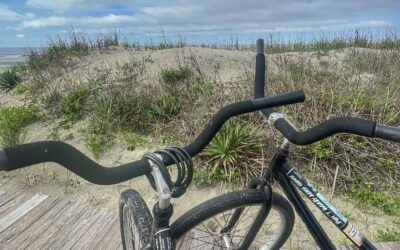 I recently spent a week on Kiawah Island in South Carolina. If you haven't been, you should add it to your list of places to visit. After booking a condo, I read many suggestions on what to do and see while visiting, but one thing that was talked about over and over...