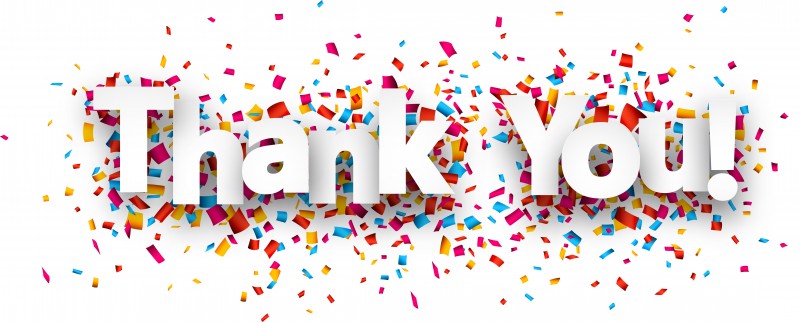 Thank you for subscribing!
Just one more step

.
In your inbox, you'll find a "confirmation email" from Ball Cap Mom.
Inside that email you fill find a link.  Once you click that link, I'll know that it was really you that subscribed!
I do this to protect you and others from spam.
After you click that link, I'll email periodically to let you know what's happening on BallCapMom.com.
Thanks again for subscribing.
Paula