Sometimes, as the "photographer" of the family, you forget to put yourself in the picture! I'm there for every single shot, but I'm rarely in the picture.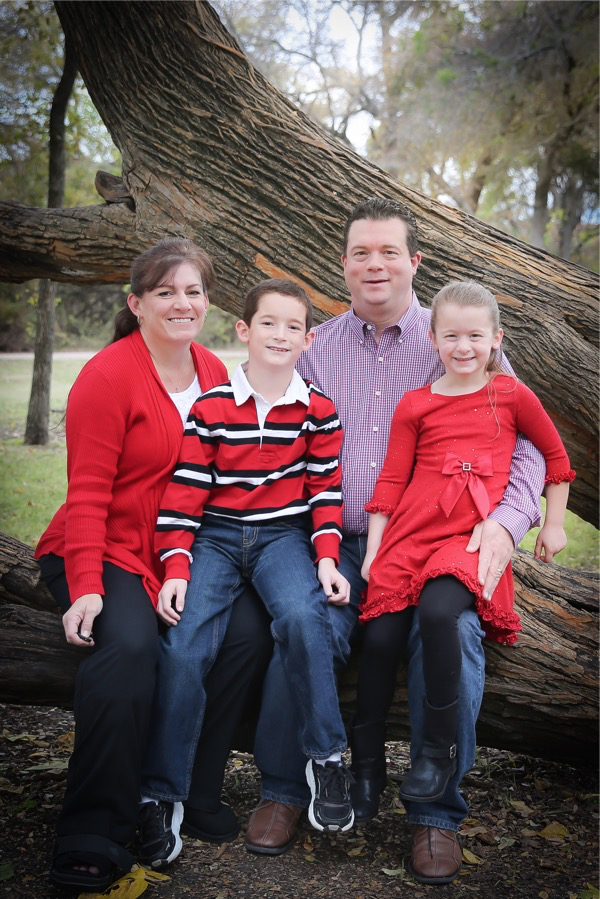 This past Christmas, I decided to be in the picture, but I didn't want to pay someone else to take the shots for us. I have two great products to help you "be in the picture."
First…the Canon RC-6 Wireless Controller. For $19.98 you can be in the picture. A very inexpensive solution. Just set your camera up on a tri-pod and there you go. The only problem with this controller is that it needs to be in site of the camera's sensor. As you can see from the pictures (above & below), it was hard to always have the remote where the camera could "see" it! Since I don't have great Photoshop skills to edit the remote out, I decided to find an easier solution.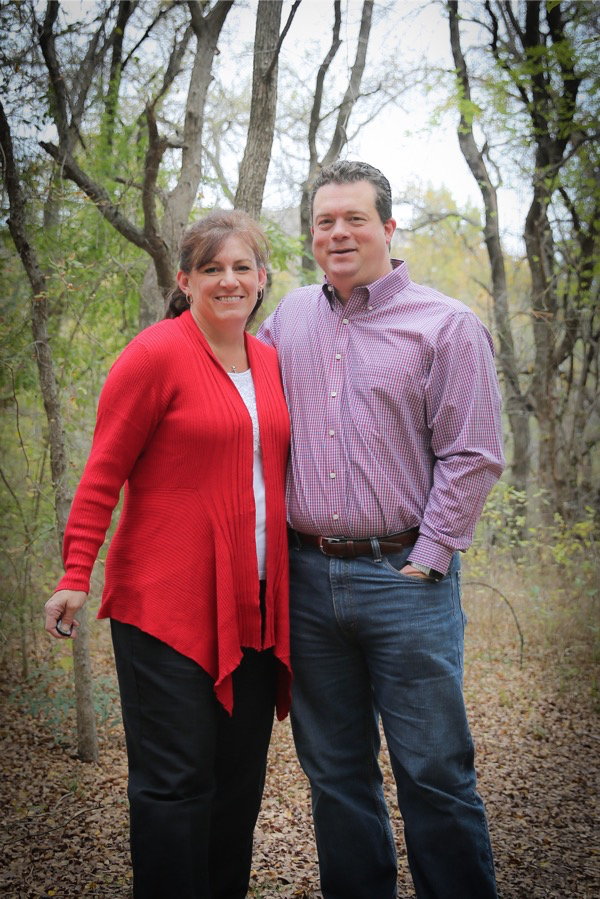 See that little black remote in my hand?? I'm not talented enough to Photoshop it out, so instead I found a more sophisticated remote!
The solution I found is the Phottix Strato II Multi Wireless Flash Trigger Set. With this set, you don't have to be in site of the camera's sensor. It can also trigger flashes (among other things). I haven't used it for that yet. I've only used it to release the shutter, and it is amazing. Check out the picture below – – you can't see the remote in my hand, can you??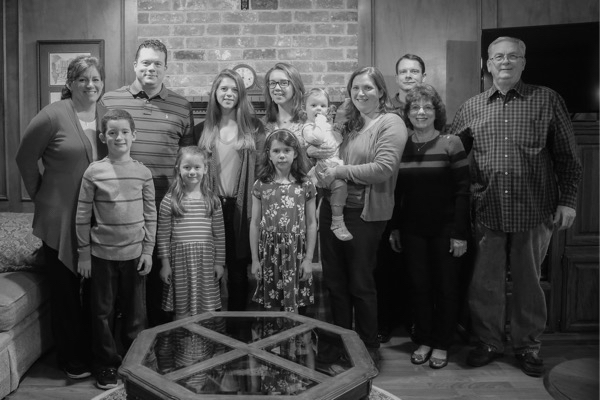 I didn't have time to re-take our Christmas pictures, so in the picture below, I just cropped it so that my hand didn't show! That works too!!
Goodluck! And don't forget…sometimes you need to "be in the picture"!!!